Recent Article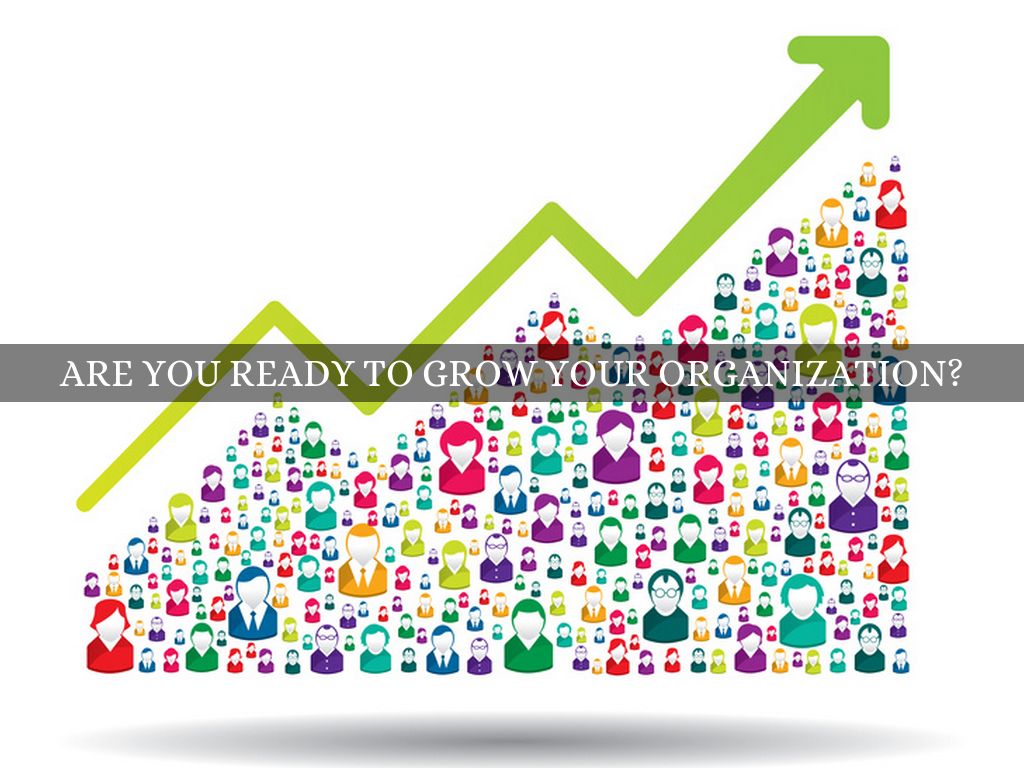 Grow with your Organization
0 comments
21-08-2019
Grow with your Organization
Times are changing rapidly and with more and more Millenials and GenZs entering the workforce,things keep changing drastically.Does one know what is it that they are looking for, and how can HR suffice their needs.
Every organization is faced with the same challenge of understanding what the new workforce wants and needs. Is it bean bags and coffee at the office or is it projects that take them to third world countries? Do you work because you have the passion for it, does your work satisfy you? Or are you just doing it so your needs can be fulfilled.
So what is it that millennials and GenZs expect from any organizations?
Here are some things that are appreciated and sought after by the new workforce:
Learning: The classroom model does not work very rarely as everyone is distracted by their phones. Bring about the element of experimentation and don't let the fear of failure cloud your decisions. This fear limits creativity. Build labs and encourage your team members to experiment.
Engagement: Don't wait for the right time to give opportunities to your new employees. Engage them with certain low-risk projects and assignments that will provide them with great exposure.
Innovation: Innovate,that will get them thinking about new ideas. This will help not only them but also your organization as they often go out of their way to build their brainchild.
Career: Don't let them hold on to one role; give them the opportunities to explore. Allow them to work on small projects that are not part of their studied course. Let them dedicate about 20% of their time in learning about things beyond their role.
Purpose: Salary is not the selling point; most of them are purpose-driven. They are looking to make some change in the world through their work.
To build an environment that accommodates these future generations you need to bring about technological changes. There are a few simple steps that can bring about this transformation:
Steps to transformation
Step 1: Eliminate: Too many steps just create hurdles. Expunge wasteful activities impacting time, cost and efforts by eliminating all unnecessary activities and addressing the cause.
Step 2: Standardize: Rethink the basics to limit customization by standardizing similar processes and actions. All your programs should be in sync that makes it easily accessible and discoverable.
Step 3: Optimize: Optimize processes and limit customization by using the existing IT landscape to maximize its capabilities.
Step 4: Automate: Automate standardized processes by using easily configured best of breed tools.
Step 5: Robotize: Robotize repetitive and rule-based transactions. Robotic solutions simulate the activities of a human operator.
Organizations have a lot of challenges when it comes to implementing such AI systems, but one of the significant challenges is unclear use cases. Don't focus on adopting AI but rather look at what are the services you want to offer then look at how AI fits in the picture. You may have five different systems, but if data isn't smoothly flowing and captured between them, it is difficult to get the right analytics.
Today Artificial Intelligence has essentially become about shifting mindsets from bots to people, value tomorrow to impact today, experimental concepts to real-world application, etc. When it comes to the GenZs and Millenials, the three important things that are most appreciated by them are; respect, asking them what they want, and not being labeled into things that might create biases.
Source: People Matters
-Alisha Mani
0 comments
Post Comment
Recent Article