Recent Article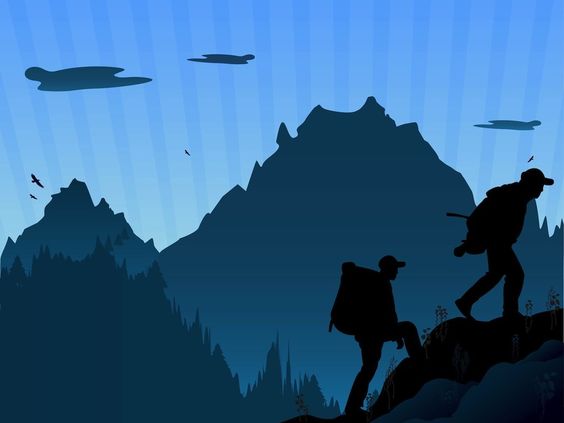 2016- A Year Which Made Me Strong.
0 comments
06-02-2017
2016- A Year Which Made Me Strong.
-Roshni Shah
A year full of upside down. Topsy Turny. We all might have witnessed something we haven't even thought of coming our way in the wildest dream and one of them could be our dear Modiji's sudden move of demonetization.
My favorite Brangelina broke up. Made a lot of us lose all the hope in love. However looking at the everyday growing love between Shahid and Mira, Ranveer and Deepika keeps giving many of us more relationship goals. I believe they are just making the standards for us to find our Mr. Right just more high .This year also made me realize the importance to discover new places backpacking. That backpack with my crazy friends to a destination is my new De-stress therapy.
2016 has also had a great impact on making everyone glued to TV sets – not for daily soaps but for looking forward to all the news building, be it US elections, Trump v/s Hilary, UP elections – Yadav v/s Yadav and a tiff rift between our beloved Modiji and competitors. My all attachments to those beautiful 500 and 1000 notes which I dreamt to have in millions and trillions vanished with a half hour speech of Modiji. It also taught me my biggest lesson of being a money manager. This is part of life, anything can happen anytime we need to be prepared always. One of the biggest lesson learnt from 2016, future is not in your hand and past is to be forgotten; live in present and enjoy every second of it.
2016 ended by making me a tech savy by starting more online transactions. This also made me realize a worth of penny. We all knew it is hard to earn a penny but my hard work earned me good increment but due to demonetization I realized even after my bank accounts being high it was hard to get a penny to spend one
End of 2016 I am more stronger, confident and full of positivity in me. As said " every coin has two sides" but now for me both the sides are positivity and with this positivity I welcome 2017 with a bang.
0 comments
Post Comment
Recent Article