Recent Article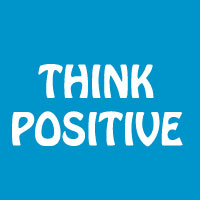 Need A New Year To Make A Change In Me
0 comments
06-02-2017
Need A New Year To Make A Change In Me
-Megha Mehta
Everything begins first in the heart & mind. 2017 for me , is a time for new beginnings, new learning's & new experiences. For me, Start of an adventure is motivation and boosting of morale, along with things to ponder upon. So while sitting & pondering on life I, ask myself today "What if I had done something different, would my life still be the same?"
What if I changed my way of looking at life, what I need to achieve for myself will that make me look at things differently?
So I sat writing lessons that I have learned from 2016 as a year & how it could have been a better year if I would work on a few things.
1- Dream BIG- This year I will keep negativity at bay. I won't let negative thinking discourage myself. I will apply this to myself & people around me.
2- Believe It-Believing my capabilities. Self motivation is the most important factor that I am looking forward in 2017.
3- See things with a different perspective. I would look People & situations with more positive energy & emotions to increase my empathy towards situations & people.
4- Action It- Old saying goes "Action speak louder than words". I will be working towards 2017 and will keep my morale's and energies high to achieve my goals.
5- Plan It- Most Important quality that I am looking forward for 2017. Planning makes a lot of difference. As the old saying goes "You get, what you plan for." So I will break down this to smaller achievable goals to make 2017 a great year.
6- ENJOY-Finding my enjoyment so that whatever I do, it comes with a heart & positive thinking. Doing what I love to & enjoying the most of it, and spending time with my loved ones, which will indeed give me happiness. Making my own checklist of things that I want to learn and explore in 2017.
Few things that I want to work on myself the most, is getting rid of been over ­energetic. Keeping Calm & having patience will help me tame my temper. Start to meditate more often for few minutes that will help me receive inner peace.
Things that I would like to exclude from my life. Exclude the word HATE & Focus on what I Love!
Drop the Past, Keep the lesson. Drop Negative Self Talk. Drop people who 'PUT ME DOWN'. Drop Anger, Power comes with Peace!
Successful People always have two things on their lips. Silence & Smile.
Think, Validate and Achieve-Happy 2017!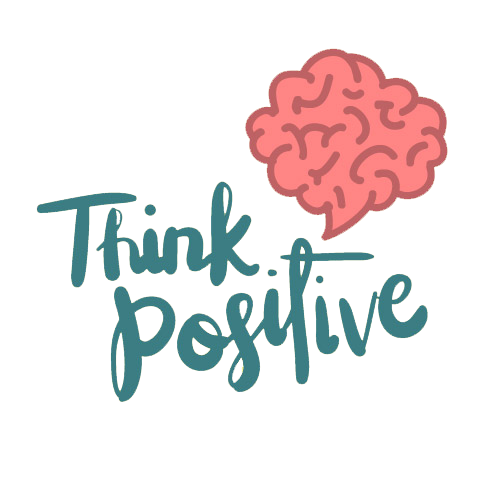 0 comments
Post Comment
Recent Article