Recent Article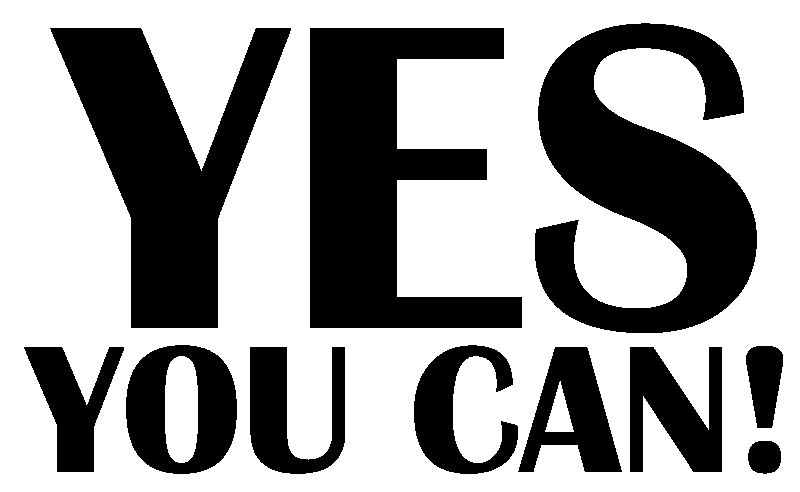 BE YOU, BRAVELY...!
1 comments
28-02-2017


BE YOU, BRAVELY...!
- Shweta Bose
SPOILER: Only for people who love themselves and their lives!!! #yolo
Get Up, Dress Up and Show Up- we all have read this one liner a zillion times but have we tried implementing this when we are going through the worst? Some of us might have but many of us fail, the reason being it's not easy to be fine every time or pretend to be so as people expect us to be. But tell me one thing, since when "fine" has become a feeling? People look at your troubled face and ask you the reason, you say "I am fine" and then they assume everything is alright.
Do not lie to your heart, I insist. If you are unhappy, acknowledge it and I promise it is much better to do that then to simply say "you are fine". I am not asking you to have a great day, just dress well, feed yourself, be calm and live each moment. You will eventually have a great day but till then just have a day. Building up your true feelings inside, thinking you are ok is going to make it worse. Be true to yourself, always.
We will find a lot of temporary people in this journey of life, we just have to make sure which hands to shake and which hands to hold. I know it's difficult to gulp down the fact that you had the perfect relationship but it didn't last, it's hard to make your parents understand that you are still unsure whether to pursue your dream or theirs, and going to work every day knowing that this is not the job you want is terrible. In moments like this just remember to breathe. Whatever you do in life, try to add value to them.
I know you still haven't got your dream job but that doesn't mean you will not give your best, no learning is futile. There is always a fun-factor in everything that you do, find it and rest will take care of itself. And in moments of personal trauma, I believe you got to love your job more and more. Dedicate your time to the thing which is giving you your identity, a sense of independence (no I am not asking you to be a workaholic-no negativities please ;)). Your current job is only preparing you for the "dream job", trust me on this.
These words are not coming from a 70 year old wise woman but a 20 something girl ,just like you. I have had my share of heartbreaks, family issues, career confusion and what not. I had days when I cried like it's the end of the world, being in and out of depression when I was just 17 years old but trust me I survived. Trust me there comes one morning when you just get up feeling light. Wait for that day, that glorious day, it will come sooner or later.
We humans have a tendency to start loving ourselves only when someone makes us feel unworthy or unloved, or some Bollywood director finally makes a good movie on life (I love the Akhtar Siblings ;) ) But why wait till then? Why wait for that solo trip or that night trek you have been delaying since even you don't know for how long? When was the last time you painted, or played with a baby or took that long awaited run or simply swinged on a swing?
Do it-"TODAY", end of story. Every step, each situation is teaching you something, keep learning keep growing. Don't give up just yet. Understand the fact that this too shall pass, be it positive or negative. You have survived through the worst and now it's time to shine. And above all that Be You, Bravely.
1 comments
vishwas shettigar | 1338 Days ago
cool...gud one...keep writing!!!
Post Comment
Recent Article