Recent Article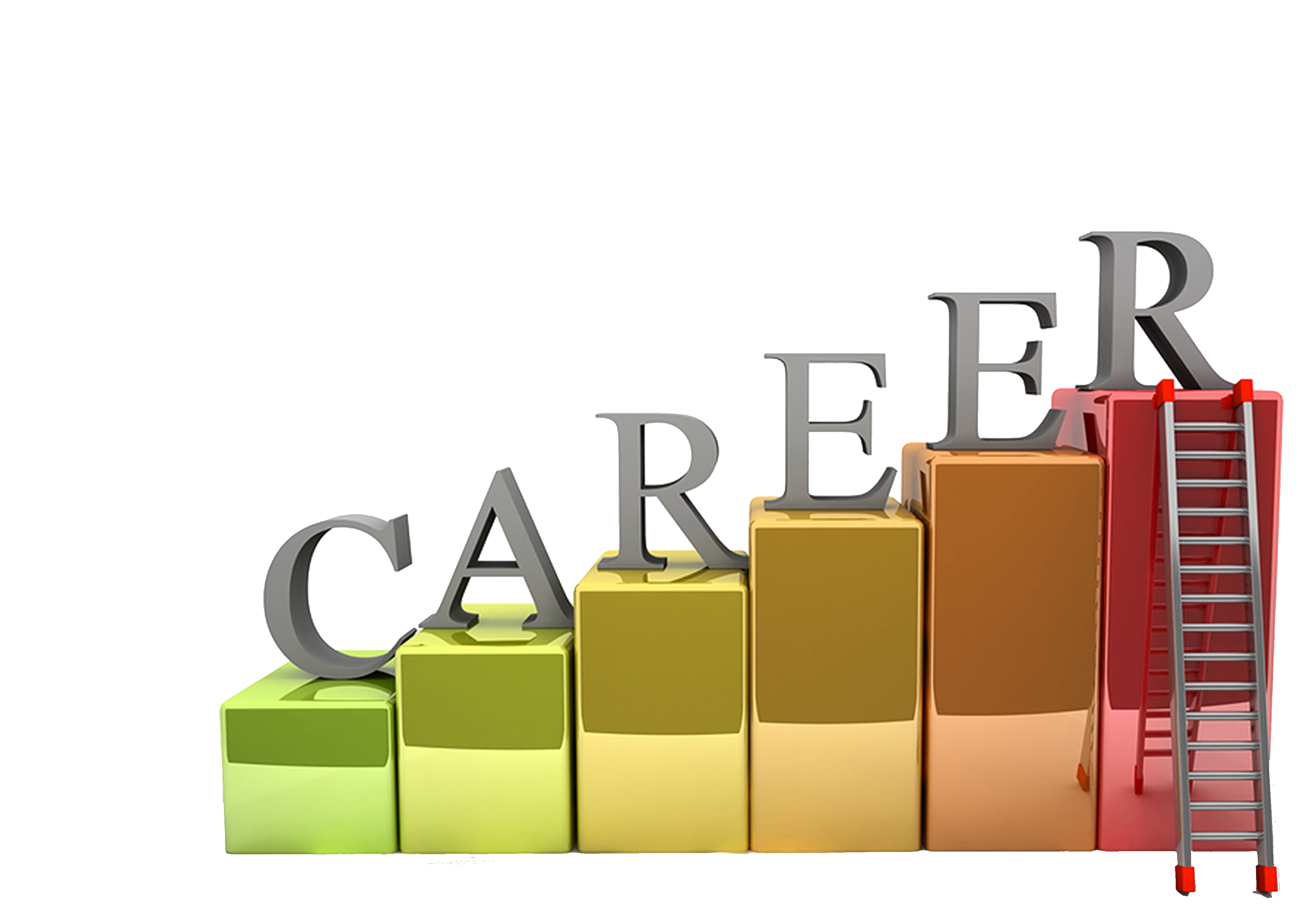 Fusion in Career- Does it have its benefits?
0 comments
16-03-2017
Fusion in Career- Does it have its benefits?
-Alisha Mani
Many times while choosing a career, students are confused as to which field one must get into and what should be my specialisation?. If I am good at public speaking should I be a lawyer, or a reporter??. Definitely choosing a career based on your personal strengths is great but can we really mix and match options?
I am a recruiter for the past one year and a lot of fresher's ask me can we pursue any degree after our PG in HR?. To answer that well you can. Law and HR go great hand in hand. It is like two peas in a pod.
Did you know that a human resource department of any organisation is one that not only looks at recruitment but also has to handle critical compliances related to labour laws and employment standards and, administration of employee benefits. It's true that a large portion in HR involves Talent Acquisition which is critical, and hence one requires a skill of engaging people. Engagement of employees does not limit to discussing offers but also legalities and intricacies of documents. An LLB can only be a feather in the cap when one is discussing laws, wages and other workplace related issues.
The problem with people is that we get stuck into a regular routine, either for the sake of efficiency or a fear of the unfamiliar, and always favour the traditional or conservative ideas and customs. If you must choose your career think about it from your heart, of what you like to do most and how in a small way can you help the world become a better place for you and the people around you. Get that clarity, have your mind set on your goal and the best will come to you.
It is very important that what one takes up, is something that you love doing & what better than, breaking the barriers with fusion. Your future is in your own hands so go ahead and explore combinations that will excite and work for you. Like a great saying goes "The secret of change is to focus all your energy not on fighting the old, but on building the new". So even if there is a one percent chance you feel you would like to go for a career change go for it, it's never too late to become someone you wished you could be even if it's a rockstar!!!!!
0 comments
Post Comment
Recent Article