Recent Article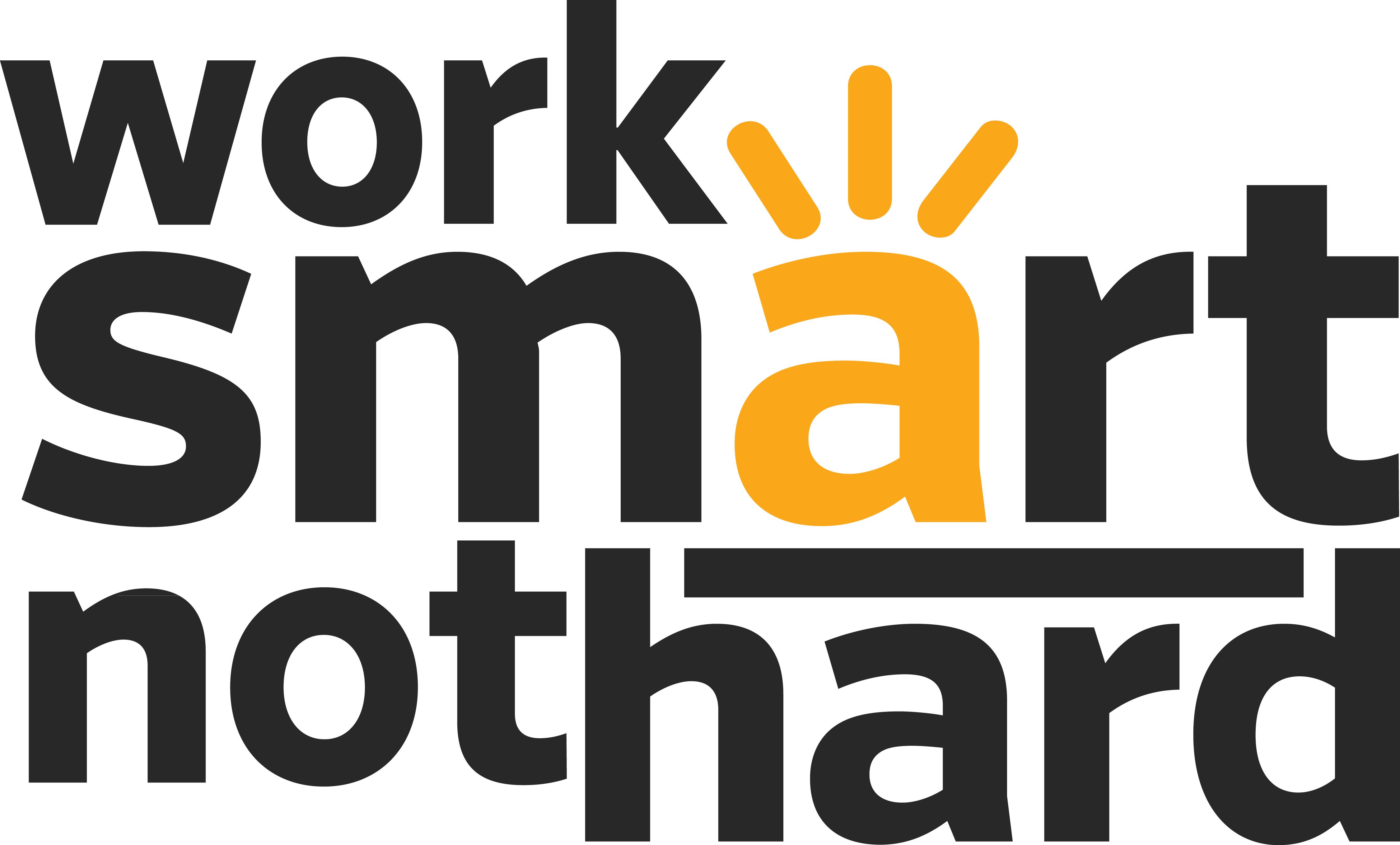 Hard Work –Should It Be Embedded By Smart Work For Success!!!
1 comments
17-05-2017
Hard Work –Should It Be Embedded By Smart Work For Success!!

-Ashvini Dighe

Traditionally working hard is considered to be foundation of success. You work hard , burn midnight oil & achieve your goals. Throughout your giving up years gone ahead this & it's been drilled into your head that if you want good result , work hard if you want succeed work hard & so on. This thought at many times has lead to certain failures & this got me thinking , what went wrong? Was hard work not hard enough? Or was it about been smart.

In my own life I saw some people ahead of me truly they must have worked smart and reached here. However does not mean they didn't work hard. People who've reached pinnacle of their success mind you must have stopped to reach there. For one over the years & with various examples I've reached both smart & hard work are two sides of the same coin.

Give anything in your life best short & work towards it like their is no tomorrow. Have strong will power & choose smart then you will see how life shines upon you.

Don't complicate things by thinking is it smart work or hard work , just be smart in making choice & work hard to achieve them.

Hard work is no more a guarantee for success. One needs to be smart in terms of rationalising one's efforts , using time effectively , being aware and clear about one's goals and ways of reaching it. Therefore , in these times , hard work embedded with smart work , will lead you closer to success and a quality life.

" Hard Work Without Smart Work Could Never Be An Art Work".....
1 comments
Hawasingh Gurjar | 548 Days ago
Check out my website www.mustbepassionate.com
Post Comment
Recent Article