Recent Article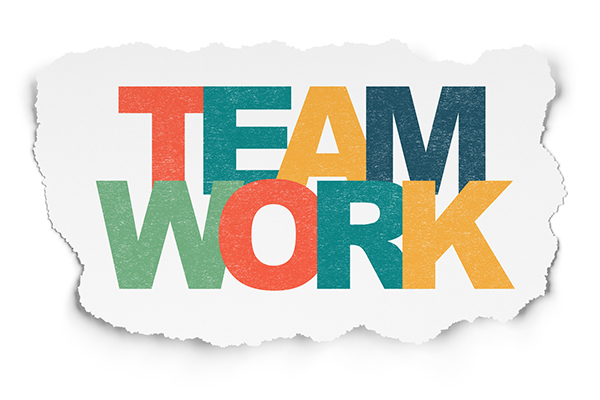 We and Us are important Then you or I
0 comments
17-05-2017
We and us are important Then you or I
-Akanksha Dhingra
When I thought about this topic first thing came to my mind was my team Talent Discoveri . We keep on hearing about team building activity, importance of it but we don't realize the importance of "We " VS " Me " I believe that success is usually from people or team with similar courage and minds too great products , business , career comes from we not I.
Collaboration and good camaraderie is answer to successful business and life. Closer to home, I believe from childhood whether its your sibling or later spouse or children , It's a team that can get brake your journey called life worth living. A large look @ life diversity is an essential need and people from different background, grace when collaborate creativity and innovation is born.
As a child we learned " United we stand " Today one realises that this holds truth in every walk of life. Alone in path of animosity greed one achieves nothing.
" We " and "Us " are indeed important as a parting thought while you give importance to individuality don't forget group success.
0 comments
Post Comment
Recent Article