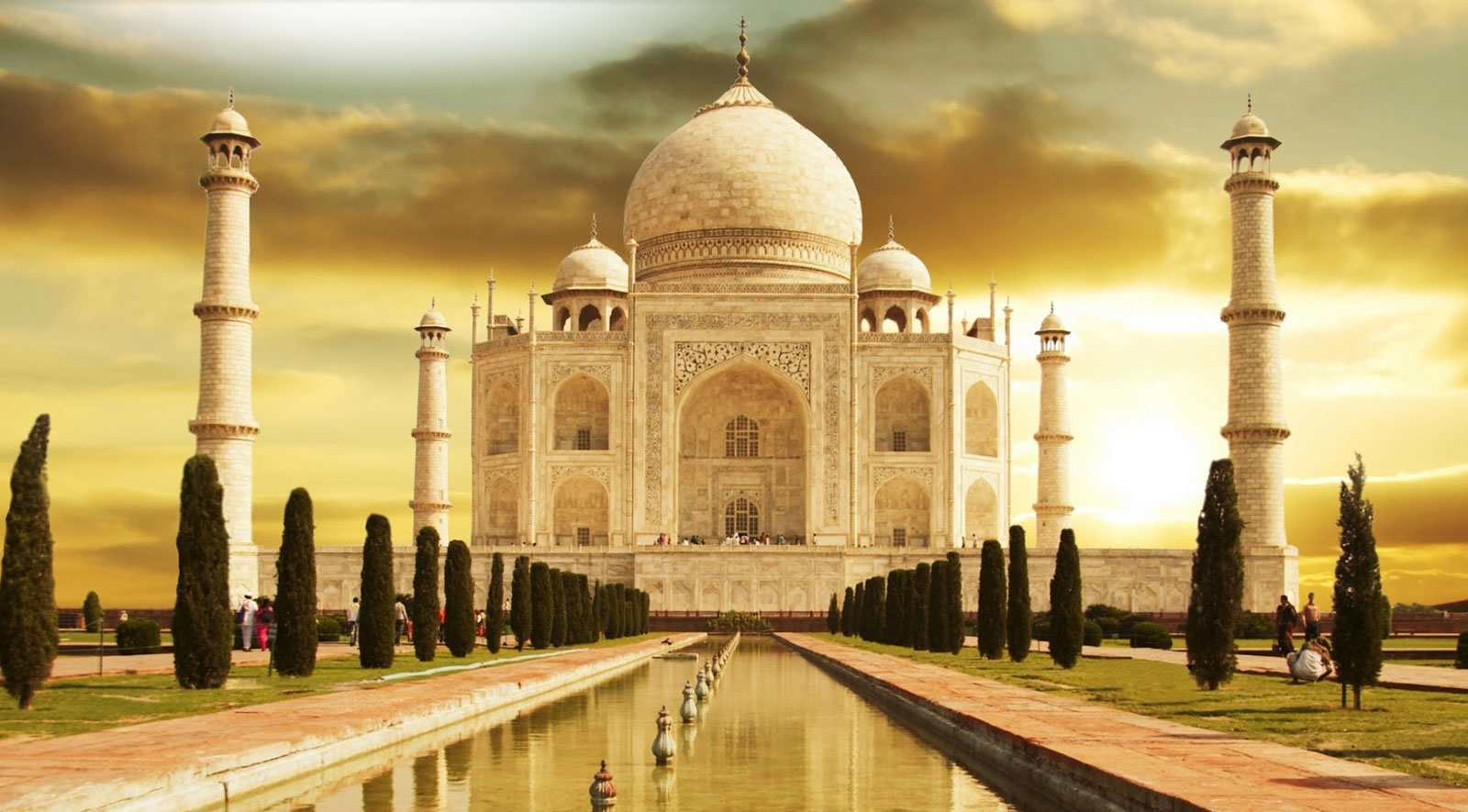 Welcome To Talent Discoveri
Discoveri with an eye (i) to find the one right search worthwhile. Whether you are looking for the right talent or organization- we can help you.
We know careers don't flow like paths; they grow like trees…whether you are looking for your first job, moving to a new employer or returning to work after a career break is a big step...we will help you Discover , Engage and connect with the right choices…
Today a lot more organizations trust Talent Discoveri Consulting to manage their talent, a responsibility we take seriously and work every day to meet with unsurpassed integrity and results… Read more...
Testimonials
"Our association with Talent Discoveri has been a great experience, the team is amazing and we do get related very well due to their competency in understanding our business needs. "
- Sunil Somarajan (Senior Vice president )
Reliance Composite Insurance Broking Limited
"Following thoughts crossed our minds when we were writing testimonial for you. -Keeps in mind the unique positions and provides customized service. -True professional to the co"
- Ankur Sood (Senior Manager)
Reliance General Insurance
""I sincerely thank the entire team of Talent Discoveri Consulting for the support, guidance and impeccable HR Consultancy provided to me. I believe without them I would not have "
- Dhirendra Vaish (Senior Manager)
HDFC Ergo General Insurance
"I thank Talent Discoveri Consulting for bringing in some really good opportunities before me since the day you people had my resume. What impressed me about Talent Discoveri was th"
- Vinesh Meshram
L & T General Insurance